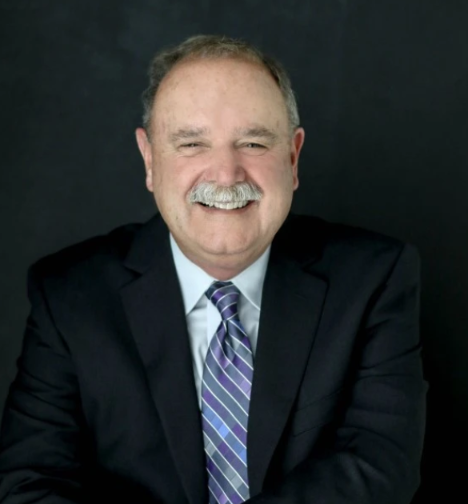 ---
Our commitment to the community truly starts at the top! Since we opened for business in 1980, Ullrich Delevati, CPAs, has been as steadfastly committed to serving our community as we are to serving our clients. Our Founding Partners recognize the importance of leading by example, and each demonstrates their passion for giving back to the community in their own way.
Nowhere is this more evident than in our commitment to
UDCPAs Cares
! In keeping with the longstanding tradition of giving back, Mark Ullrich recently joined the Board of Directors for the California Capital Region Foundation. W
e couldn't be more proud of you, Mark, and are honored to share your recent announcement and feature in the Daily Democrat! As well as your highlight in a
United Way Article.
Please join us in congratulating Mark!
---