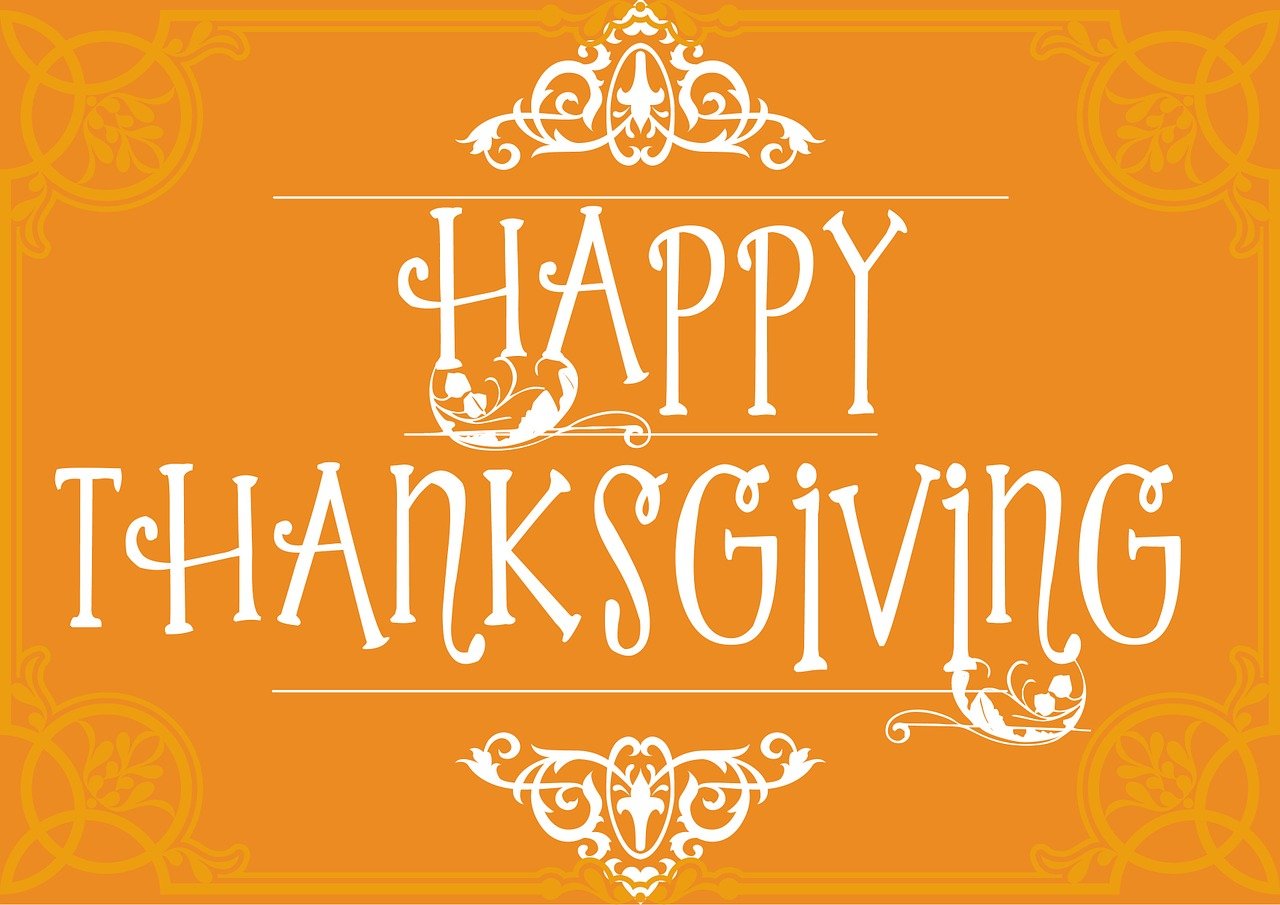 During this season of thanks, we want to extend our sincerest gratitude and appreciation for you, our valued clients, associates, and friends!
We are more grateful than ever for your trust in us to handle your finances. We feel incredibly blessed by your continued support and appreciate the opportunity to work with you and your company!
We cannot thank you enough for your association and wish you and your teams all the best this holiday season.
Happy Thanksgiving from all of us at Ullrich Delevati, CPAs!