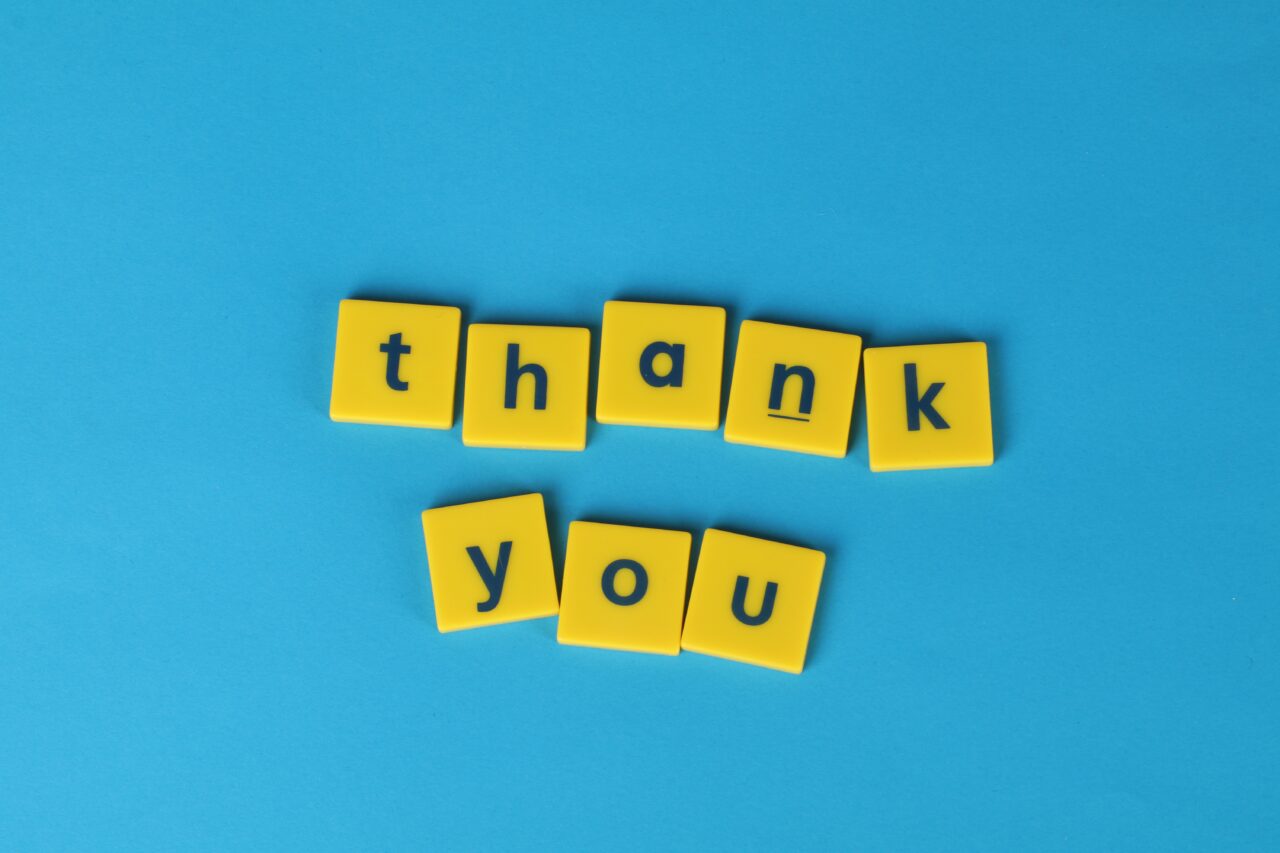 As we officially close another (extended!) tax season, we want to thank you for choosing Ullrich Delevati, CPAs, as your accounting firm!  We understand the last two tax seasons have been anything but ordinary and we appreciate your support and the confidence that you have placed in us to advise you regarding your accounting and tax issues. It was our pleasure to be of service to you and we look forward to serving you in the coming years and beyond!
Our commitment to our clients is to ensure you receive the best in professional accounting services by our knowledgeable, attentive, skilled team. We hope that you have experienced that with us and want to thank our incredible staff for their diligence and hard work this tax season!  Between the ever changing tax codes, laws, and extensions, the last two tax seasons have been incredibly demanding for our team and clients alike and we are so appreciative of everyone's patience and perseverance.
It is our privilege to work with each and every one of you and we look forward to our continued relationship!
All the best,
Your Partners at Ullrich Delevati CPAs